Gardening Tips and Plant Care Blog
Blog Entries - spring garden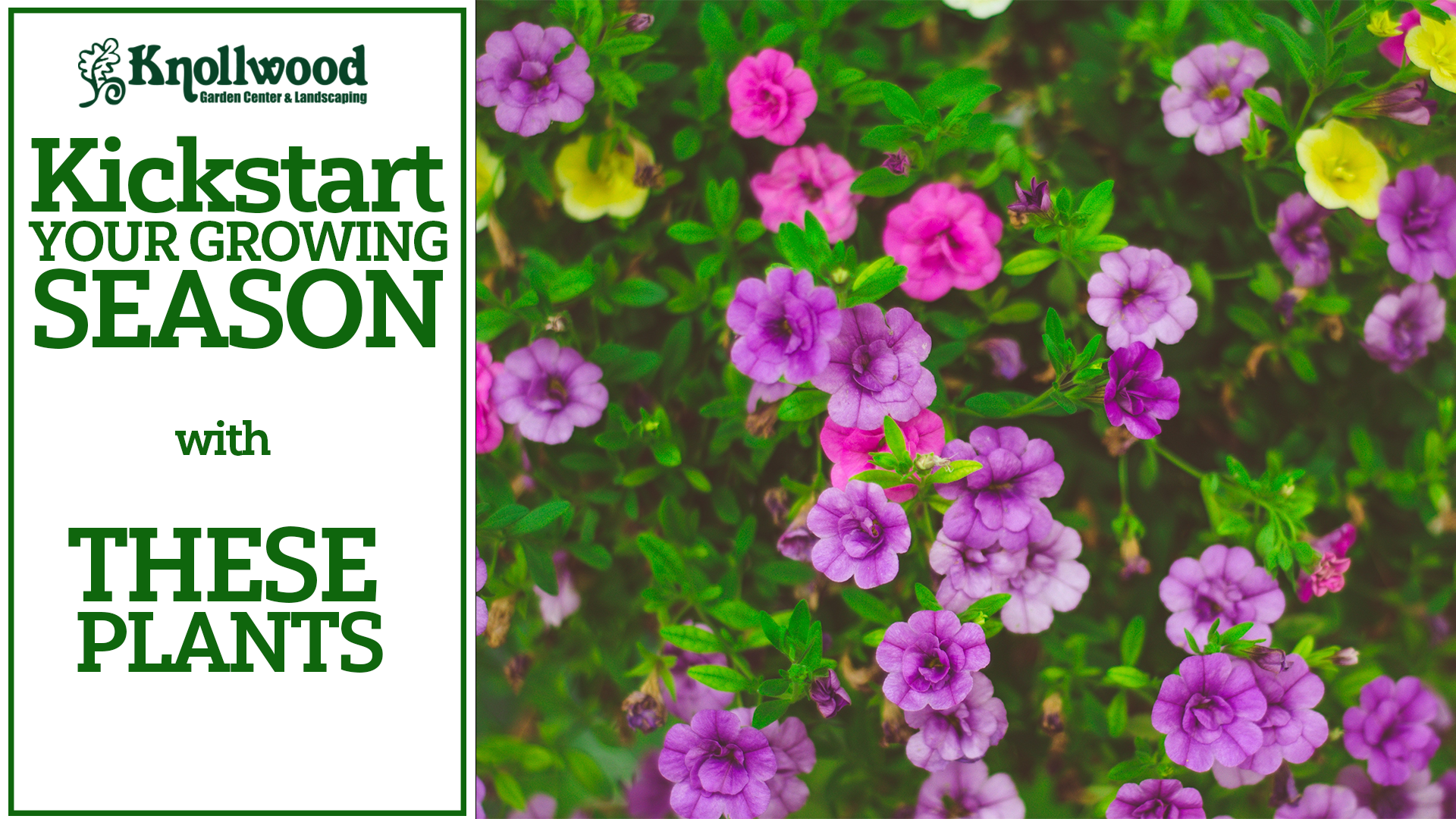 Spring is here and summer is right around the corner. If you want a blooming vibrant garden, then the time to kickstart the growing season is now! 
Every flower garden will be different, but many of the common staples will appear in almost every Ohio garden.  
read more …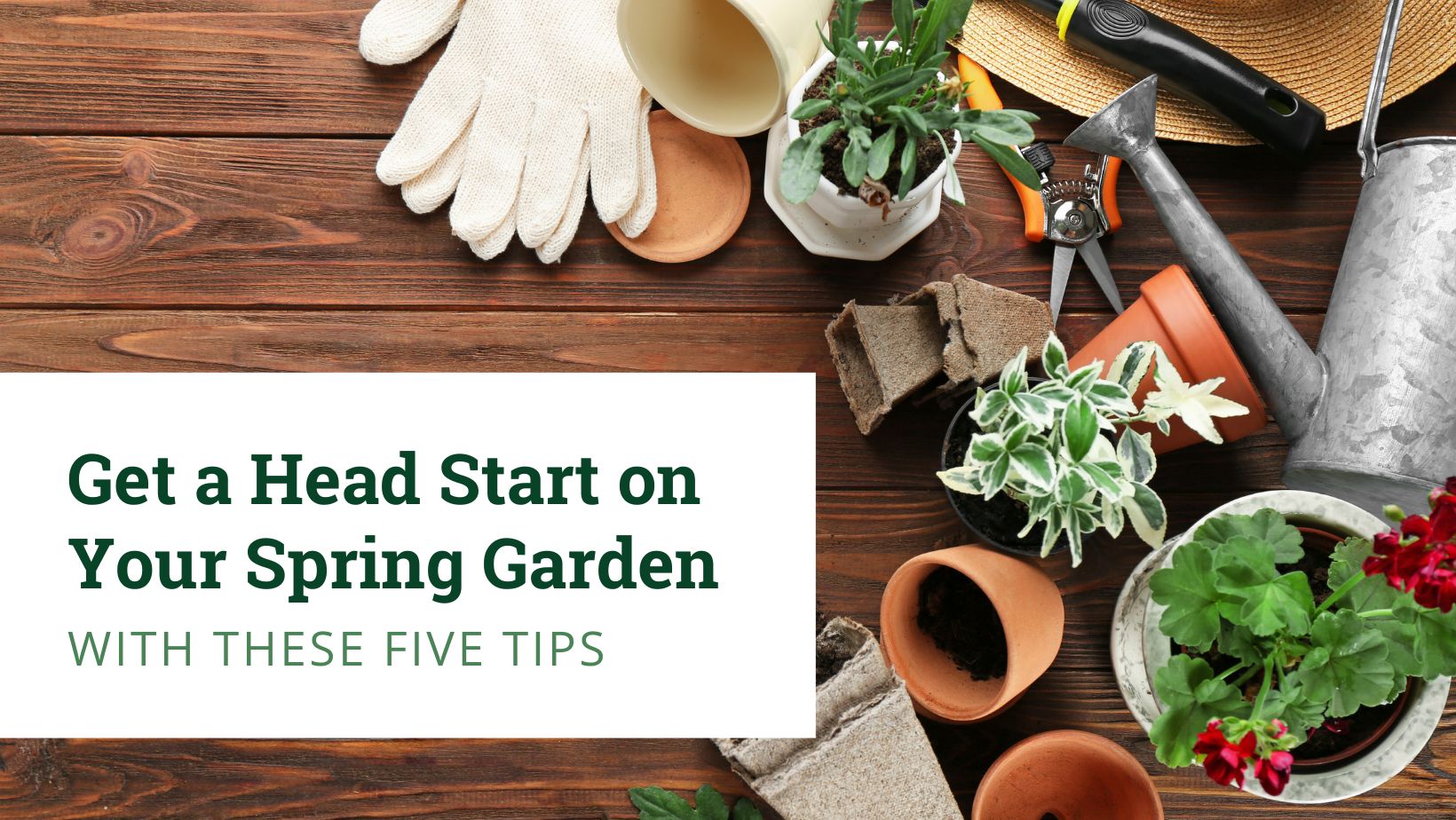 Spring is right around the corner and that means it is time to jump headfirst into the gardening season.  
Now is the perfect time to start planning your garden, so you can take full advantage of the growing season.  
read more …