High Impact, Low Effort Annuals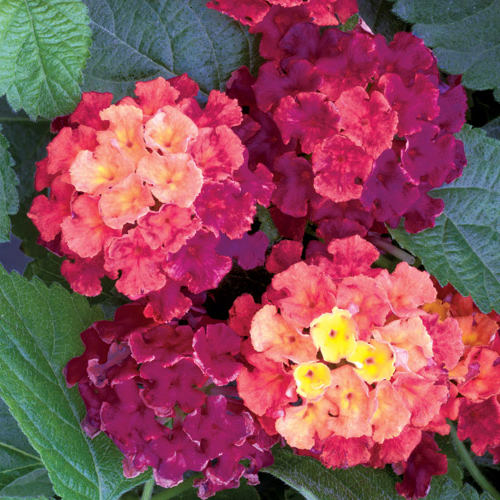 No contest: annuals can give you that major Wow! factor with their abundance of color. On the flip side, some of them can be bit, shall we say, high-maintenance? Pam Bennett, Clark County extension agent, program developer, and author, is here to share her list of the latest and greatest low-maintenance annuals: the ones with lots of personality but that are still easy on the gardener. Please call to register.
Monarchs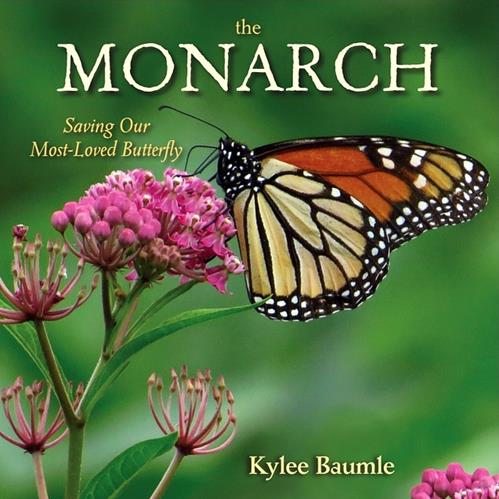 Our Most-Loved Butterfly
Award winning garden writer, author, and speaker Kylee Baumle will be sharing one of her favorite topics: the life and plight of the Monarch butterfly.Their fascinating life cycle and what we can do and plant in our own gardens to have a positive effect on Monarchs and other living things in our environment is a topic we can all learn from.This beautiful presentation is a can't miss!Stay for book signing, selling, and conversation into the afternoon.Please call to register.
Hosta Love and Lore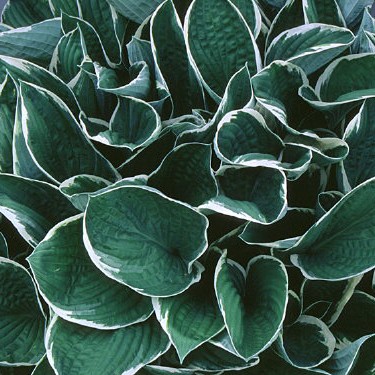 Perennial Heroes
We have no idea how much we don't know about Hostas, but Bob Iames, President of the Miami Valley Hosta society will fill us in! His Powerpoint presentation goes into the history, culture, care, and use of this perennial shade garden hero, as well as dispelling common myths and highlighting exciting new varieties and the perfect companion plants to make your shade garden shine. Call to register.
Garden Party Saturday: Proven Winners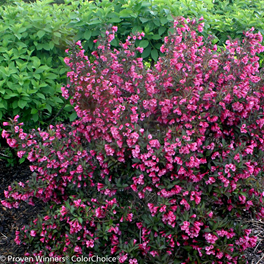 Not Just For Annuals Anymore!
You've no doubt seen the Proven Winners logo in magazines and television ads, as well as on pots and containers of exciting plants here at Knollwood. Jessica DeGraaf from Proven Winners is here to explain why they truly are special varieties, how they are developed and what it takes to become a Proven Winner annual, perennial, or shrub! She will highlight some of the newest specimens we'll have this spring, so be prepared to be inspired! Call to register.
Garden Party Sunday: Cincinnati Zoo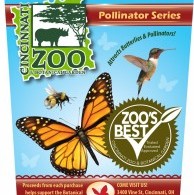 Best Plants For Pollinators
Another fantastic curated plant collection: Zoo's Best!Over years of plant trials and monitoring the beautiful gardens at the Zoo, these plants have been selected as "the best" for success in our local area, and for supporting pollinators in the garden.Scott Beuerlein, Manager of Botanical Garden Outreach and self-proclaimed plant-aholic, will highlight the knowledge gained from the trials and the plants available for sale at local garden centers like Knollwood.(Part of proceeds go to support the Zoo programs.) Call to register.
Classic Geranium Sale
Thursday through Wednesday, all 4 ½" pots of geraniums are just $4.99…that's a savings of $1.49 per plant. Loved by gardeners for generations for their bold and bright blooms, perfect in the landscape, in pots, or in baskets.