Gardening Tips and Plant Care Blog
Blog Entries - Vegetables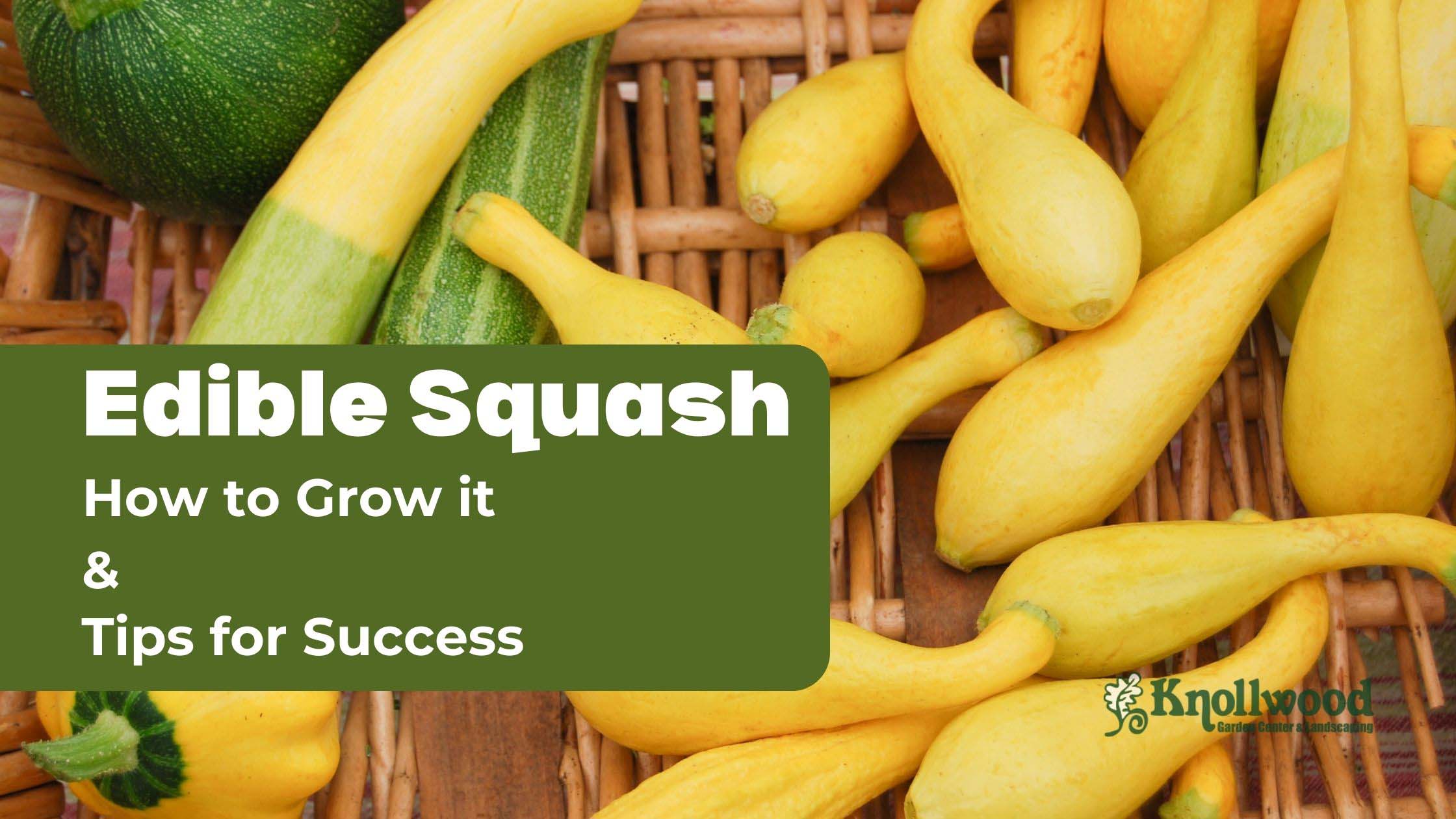 This fall you will enjoy the fruits of your summer garden labor. From flowers to vegetables, there are hundreds of different plants you can grow right in your backyard.  

You can even grow plants that are perfect for fall in your home garden. One of the most accessible fall plants is edible squash. 

Edible squash is a great fall treat that not only adds an enchanting splash of yellow, orange, and green to your yard but also brings a tasty treat to your table that the whole family will love.
read more …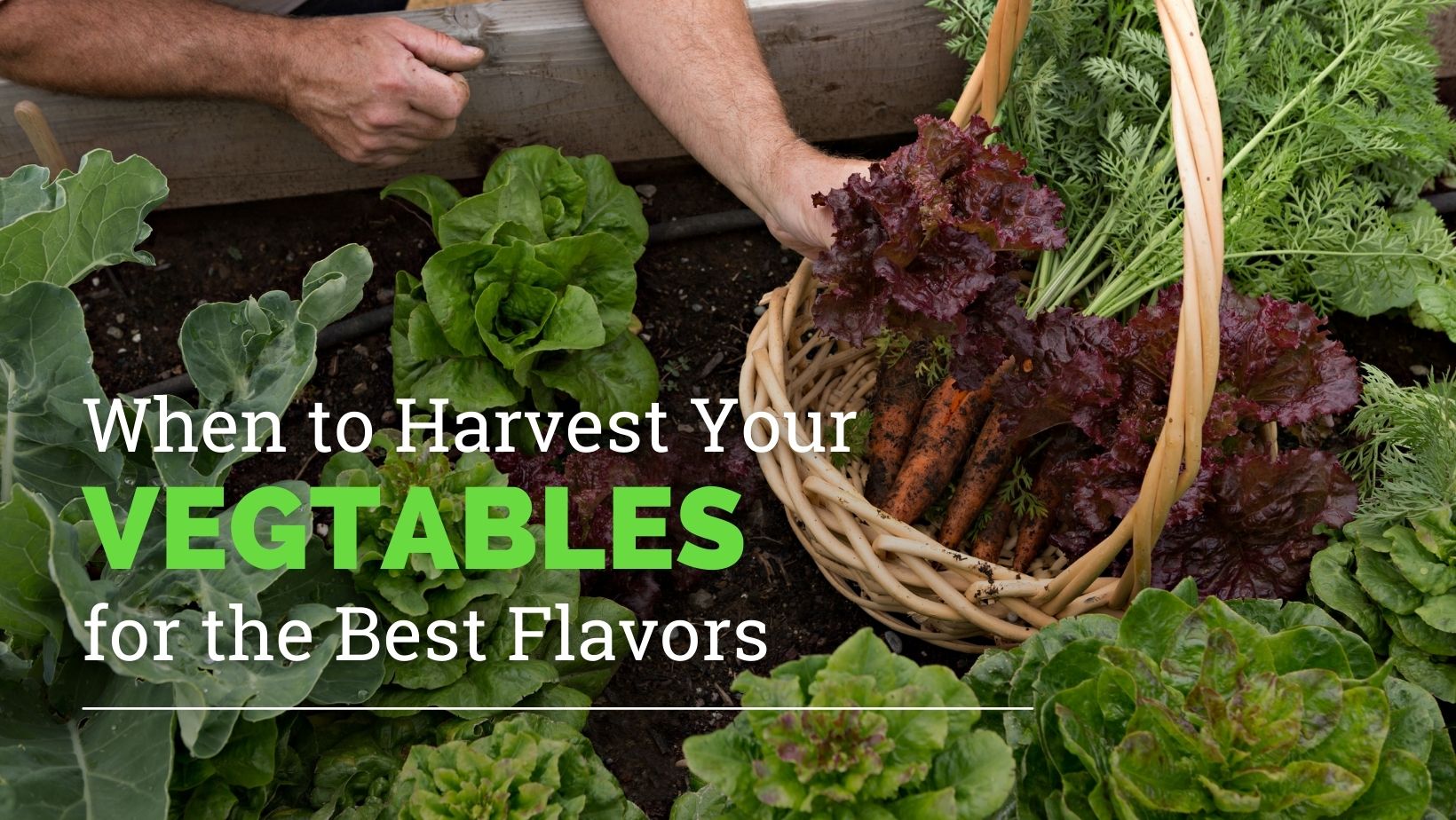 In life, timing is everything. This is especially true when it comes to vegetables.  
read more …