Gardening Tips and Plant Care Blog
Blog Entries - Cleaning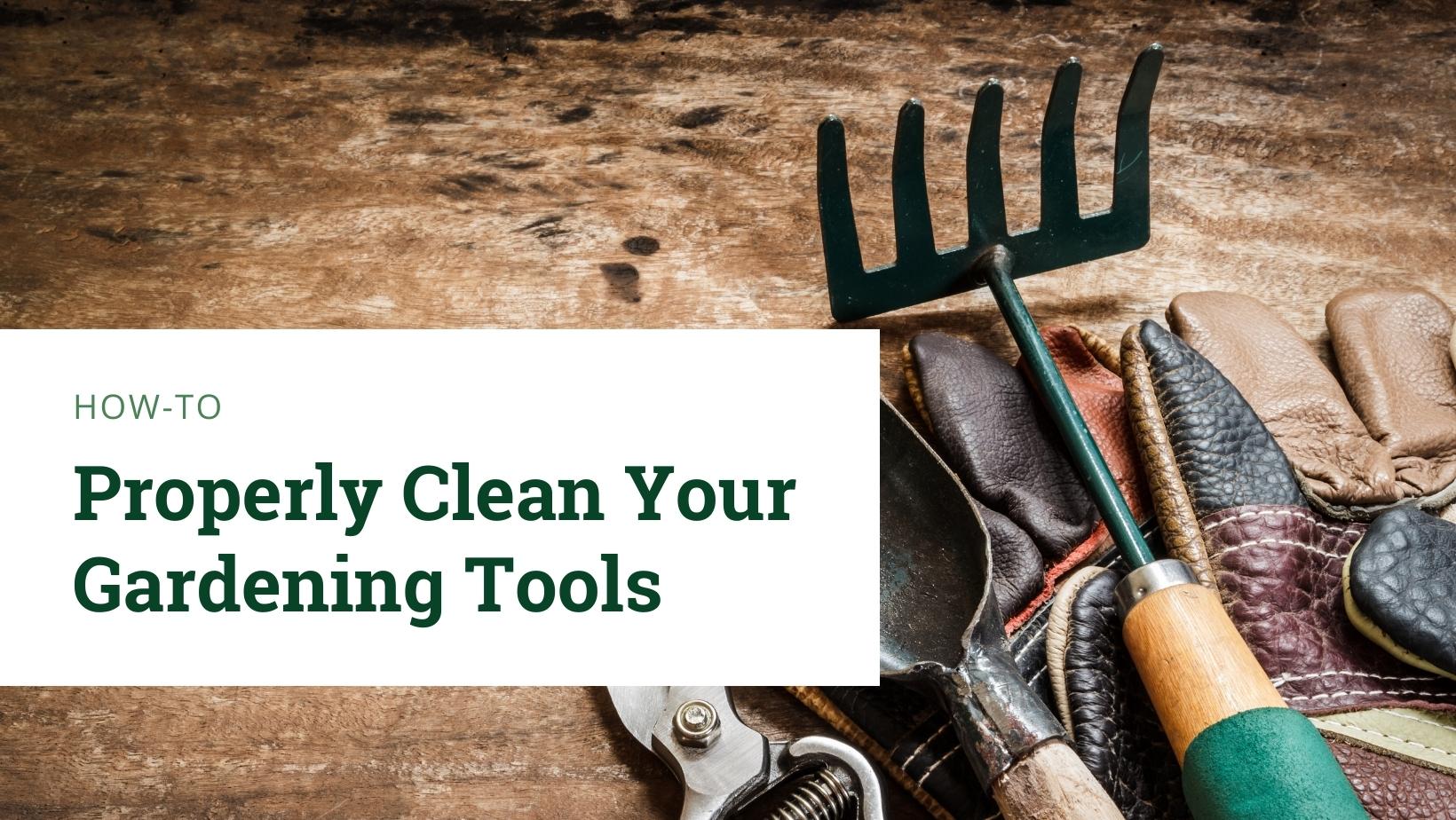 From trowels to pitchforks, to rakes, and more, your tools need to be cleaned after each use. Dirt and debris can easily stick to the head of most gardening tools. Lack of proper hygiene practices can lead to loss of function.  
It is important that you rid your tools of dirt after every use and perform a deeper clean regularly.  
read more …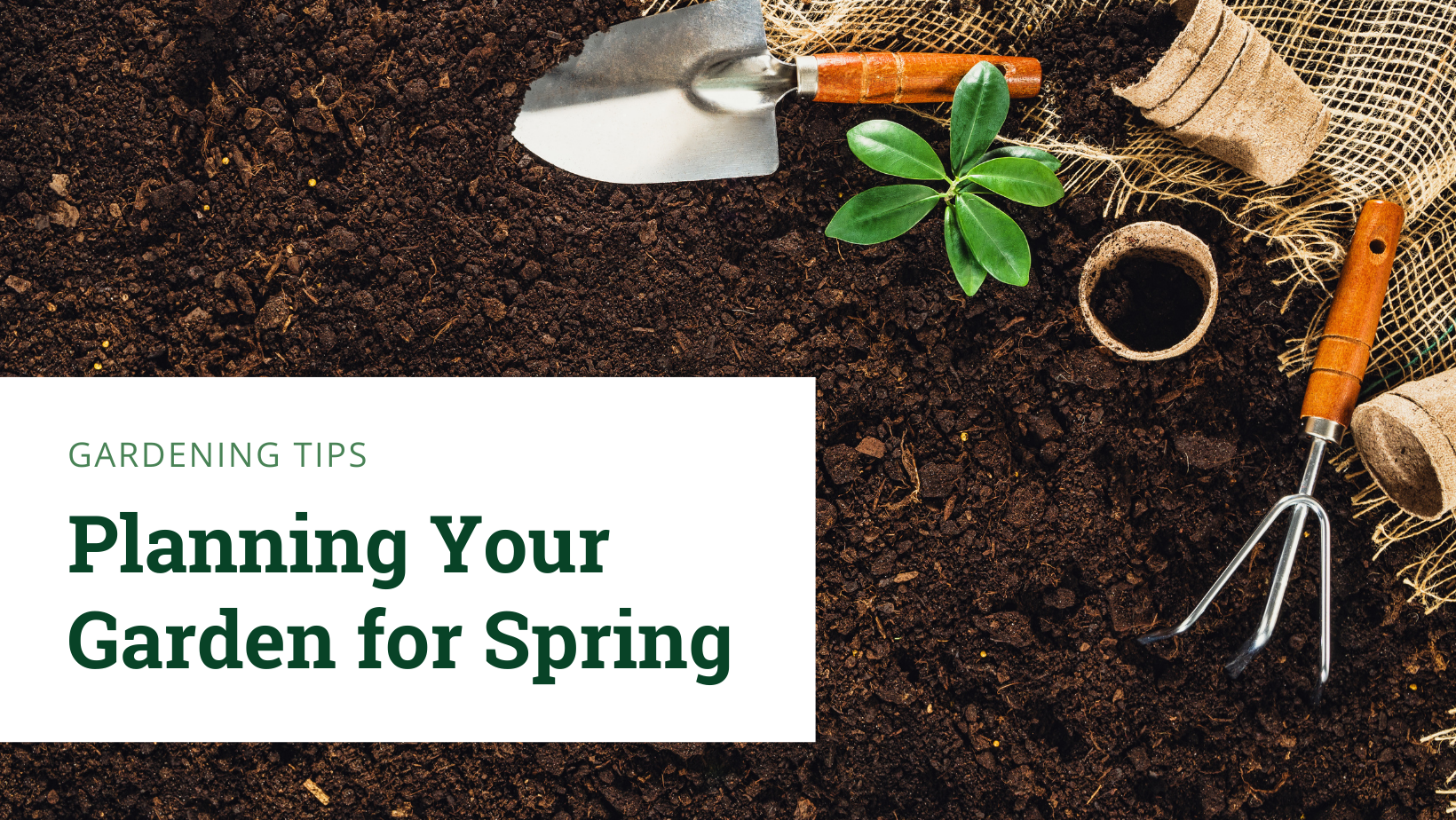 You have dreamed of a full, lush garden all your life, but each year when Spring comes you always find yourself short on time.  
There's no secret to fostering the garden of your dreams, you just have to plan.  
read more …