Knollwood Garden Center Blog
Blog Entries - Winter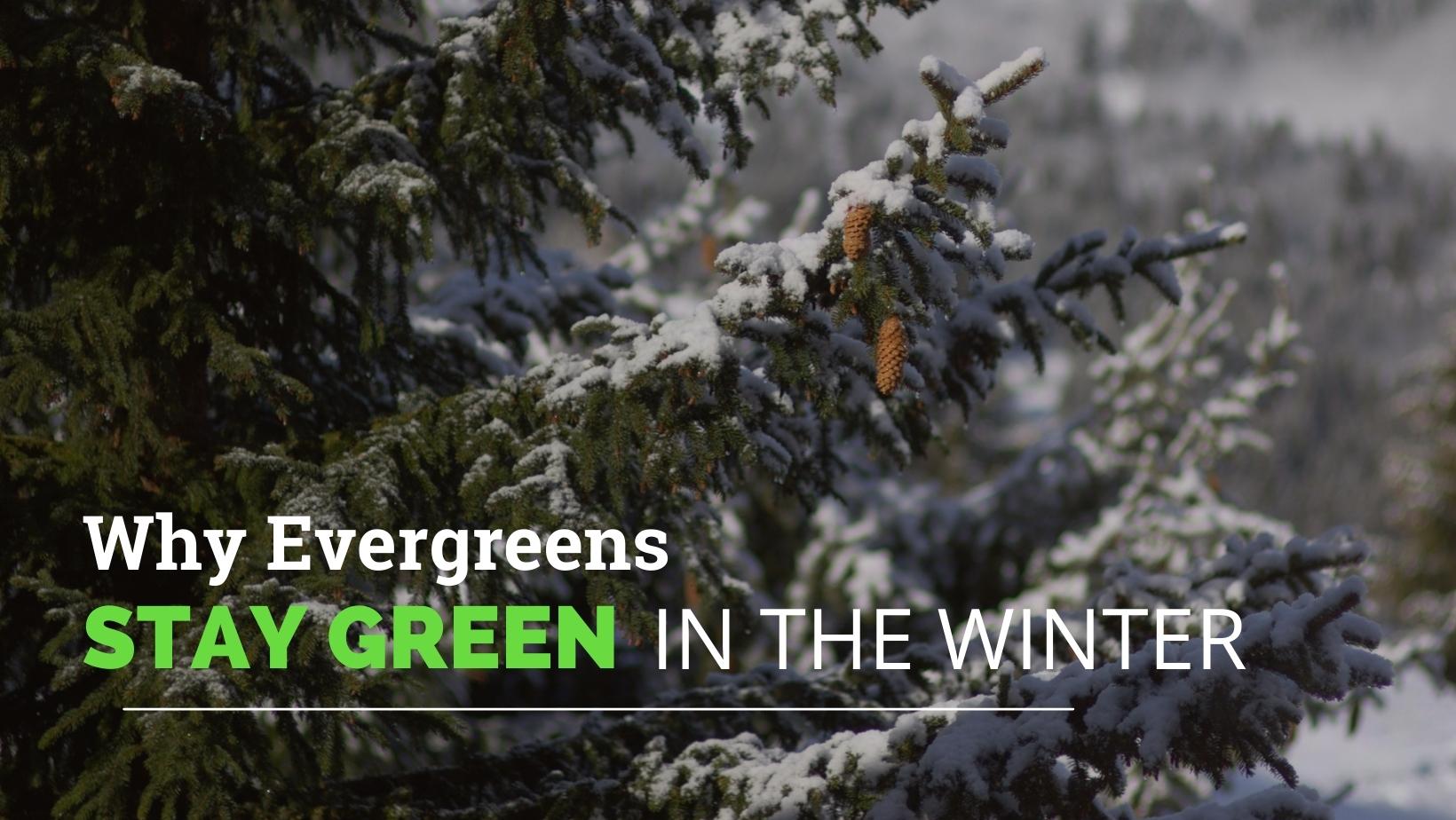 Evergreens are one of the most beautiful parts of any yard or garden. 
Commonly associated with winter, Evergreens get their name from their unique ability to retain green leaves in the winter season.  
read more …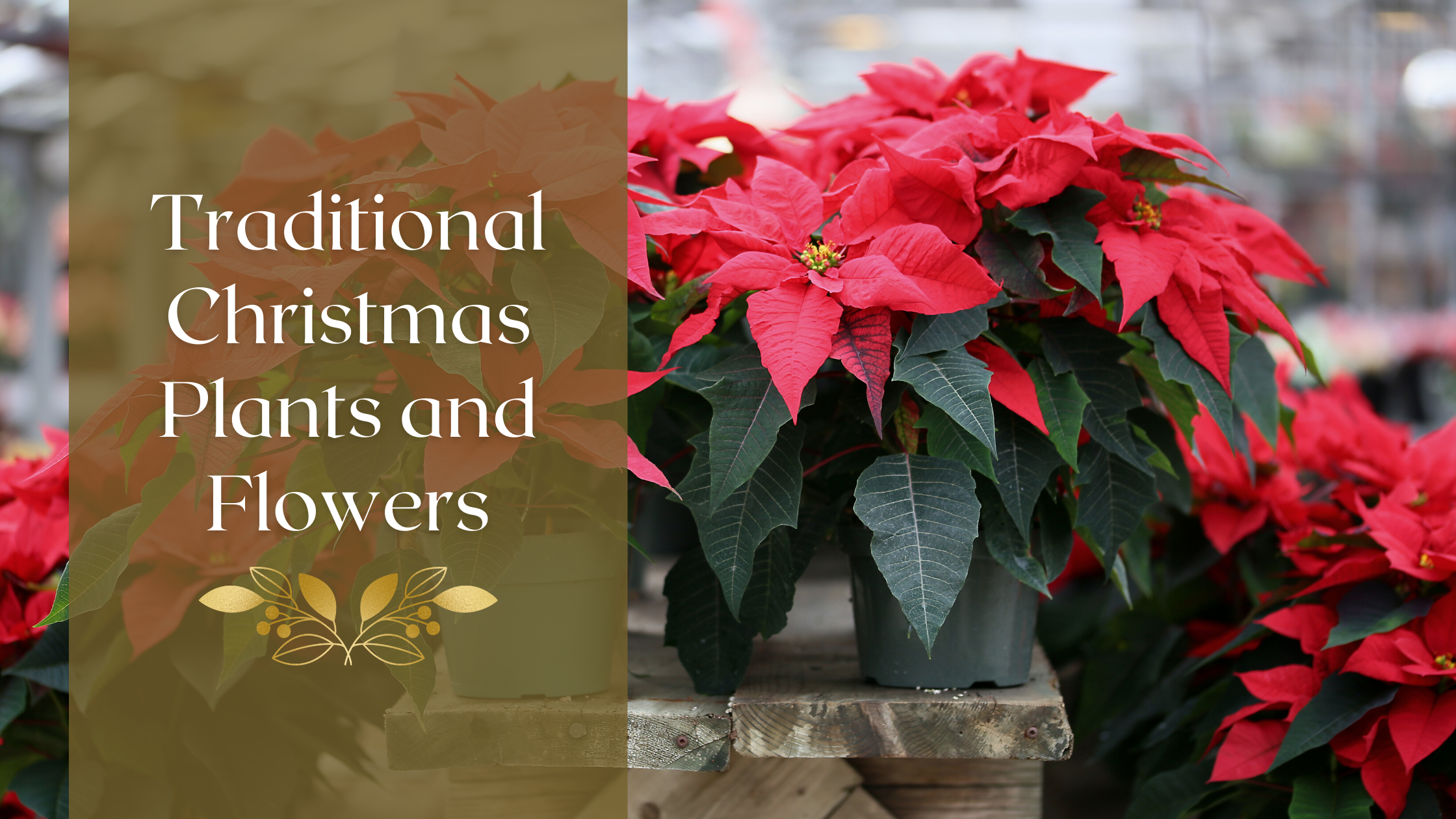 From Poinsettias to Mistletoe, some plants are undeniably associated with Christmas. They are often plants that reach their peak beauty in the winter and convey a sense of cheer for the Christmas season. Mostly they are associated with good luck, new beginnings, and kinship.  
read more …