Gardening Tips and Plant Care Blog
Blog Entries - spring season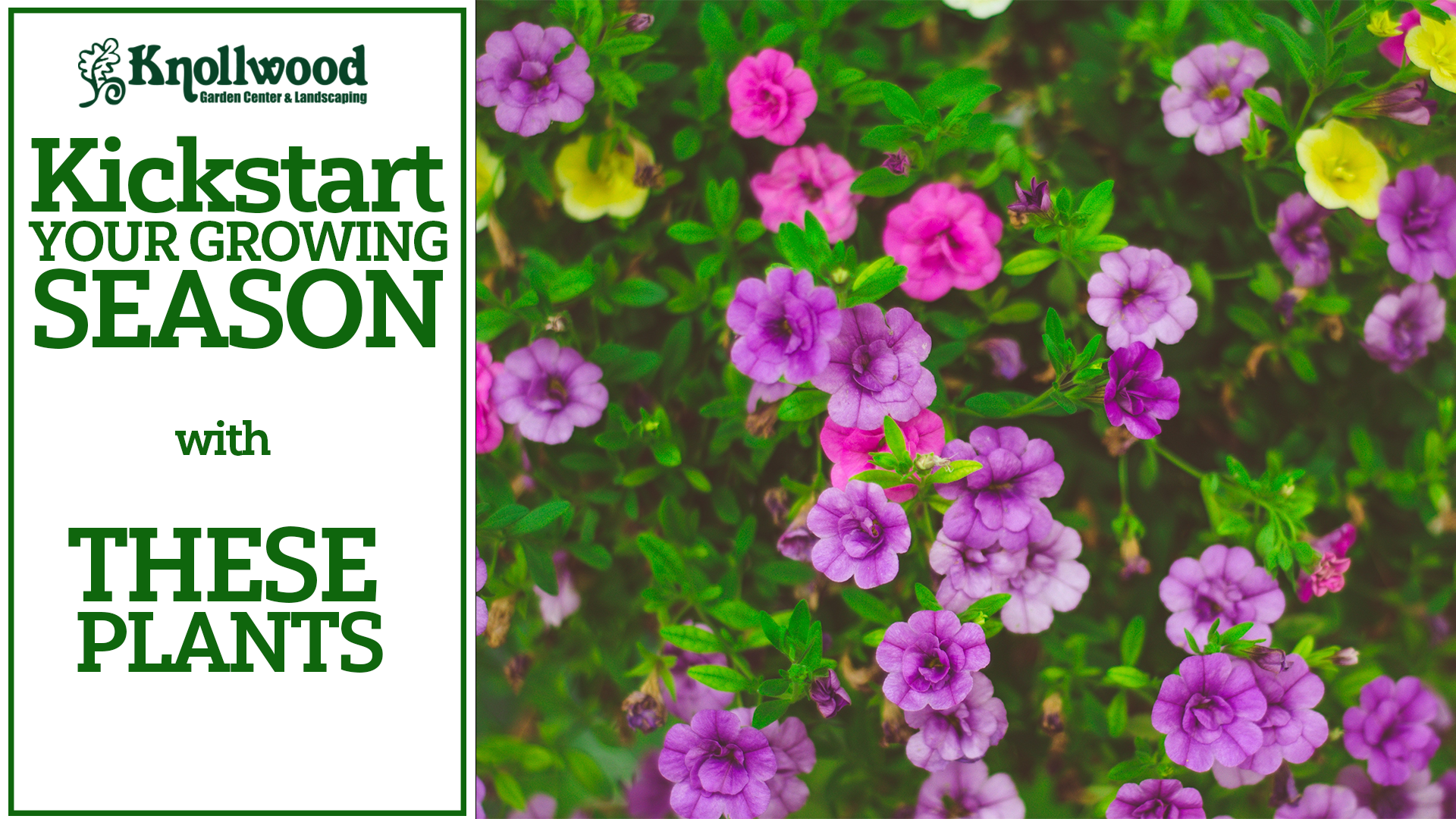 Spring is here and summer is right around the corner. If you want a blooming vibrant garden, then the time to kickstart the growing season is now! 
Every flower garden will be different, but many of the common staples will appear in almost every Ohio garden.  
read more …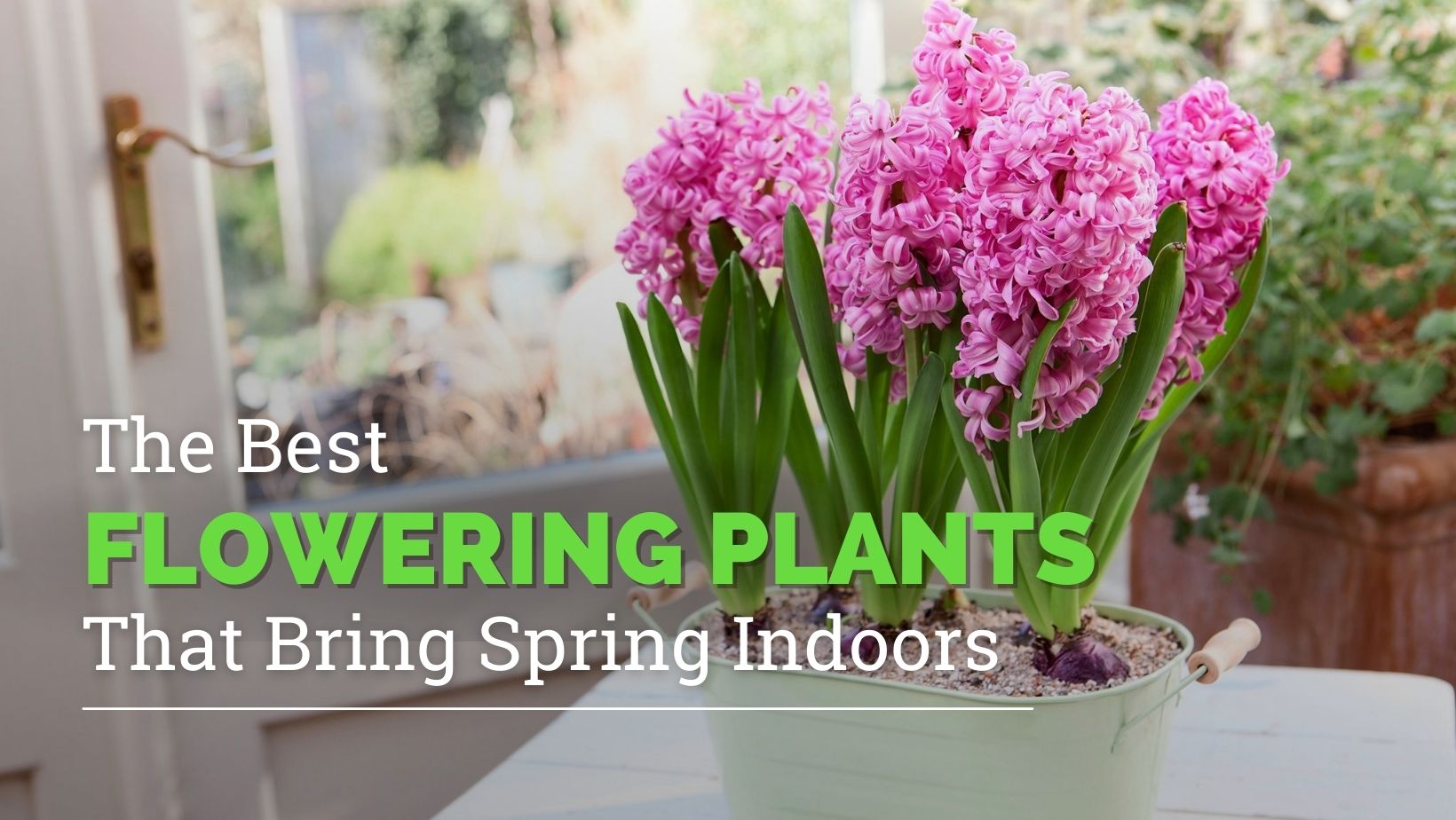 No matter how cold it is, winter has a beauty all its own. Pillowy white snowflakes, crisp, clear mornings, and sleepy evenings spent by a roaring fire are all staples of winter wellness.  

However, one thing we miss during winter is bright and blooming flowers.  
read more …