Blog Entries - Jun. 2022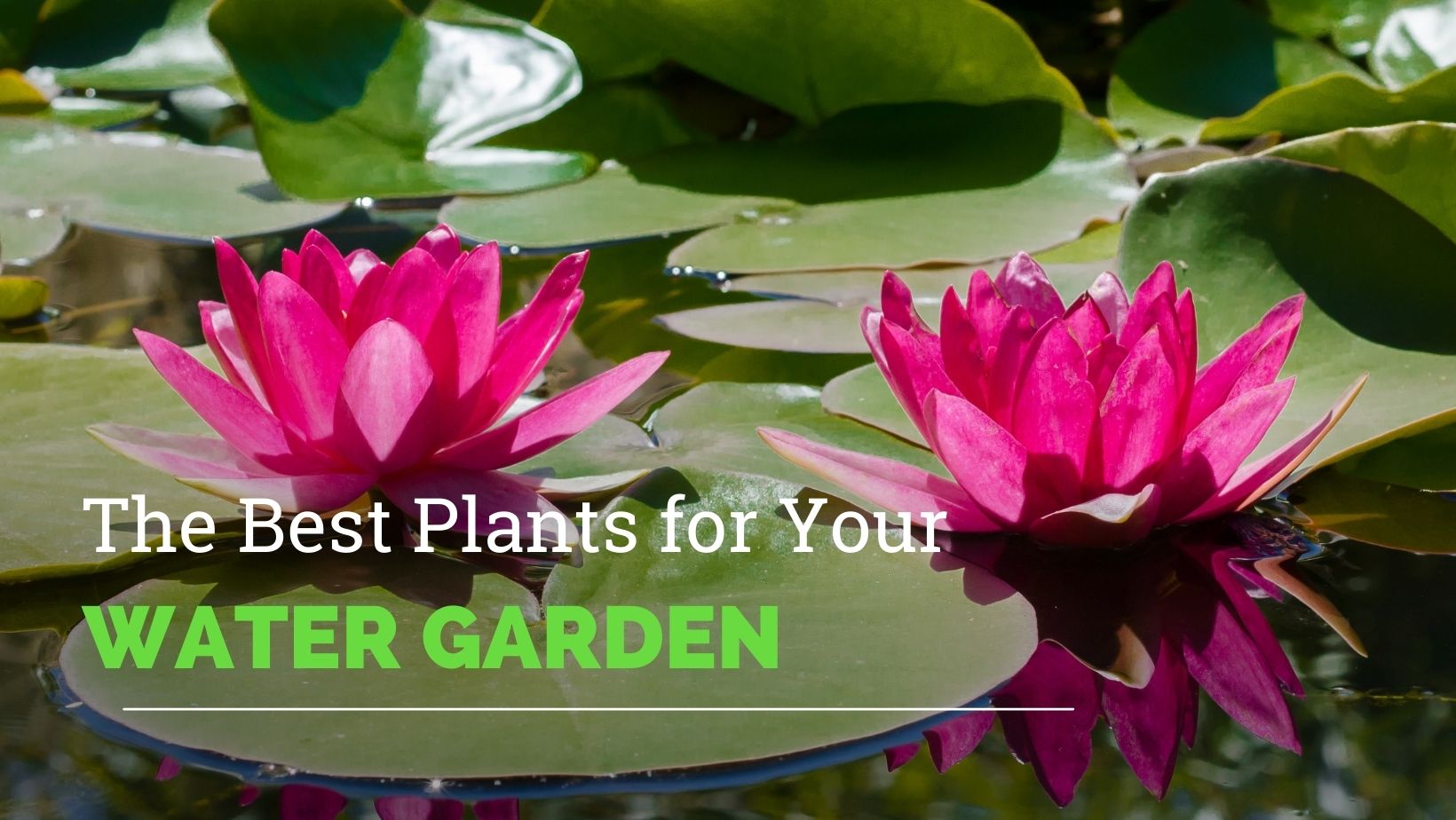 There is nothing more beautiful (or refreshing) than a water garden in your backyard.  
Not only does a water garden add a unique splash of life to your yard, but it also allows you to grow plants and vegetation that you cannot on dry land.  
read more …