Gardening Tips and Plant Care Blog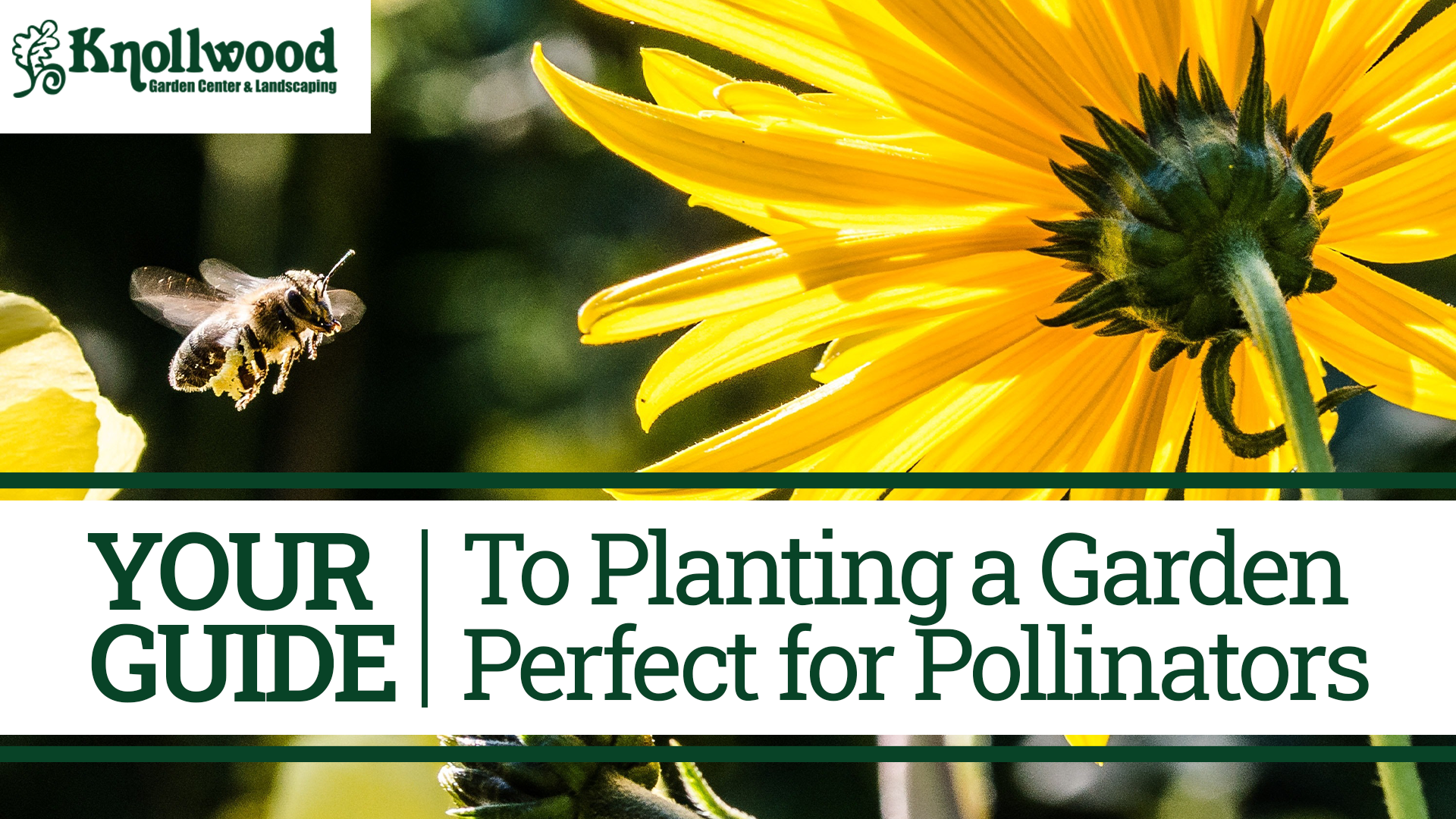 The plant world is powered by pollinators.  
Birds, bees, butterflies, and other insects all play a vital role in helping the plants that make up our ecosystem reproduce and flourish. Unfortunately, pesticides and invasive species threaten many of the natural pollinators who create the lush natural gardens that thrive in our Ohio home.  
read more …