Terrarium Workshop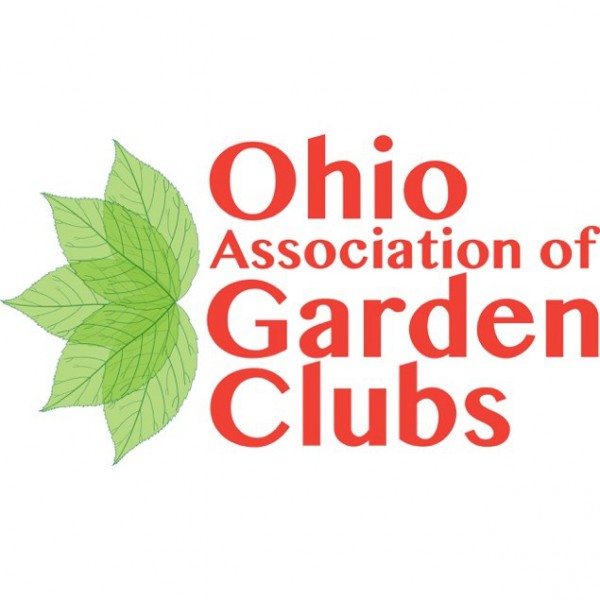 Sponsored and taught by local members of the Ohio Association of Garden Clubs: come see what they are all about!
Terrariums: Saturday, February 6 at 10:00 and 12:00: Terrariums (covered or enclosed gardens) always capture our imagination.  Our free seminar will discuss the supplies needed, planting techniques, and care. Following the seminar, the optional opportunity to plant your own!  We'll supply the planting supplies and assistance for $8, you provide (or purchase here) the container and pay for the tiny plants you use.  Containers should be at least 10" tall with an opening large enough for your hand and a lid. (We recommend purchasing your container ahead of time.)
Registration by phone is required, space is limited.