Memorial Day Sale Continues
Memorial Day Sale Continues...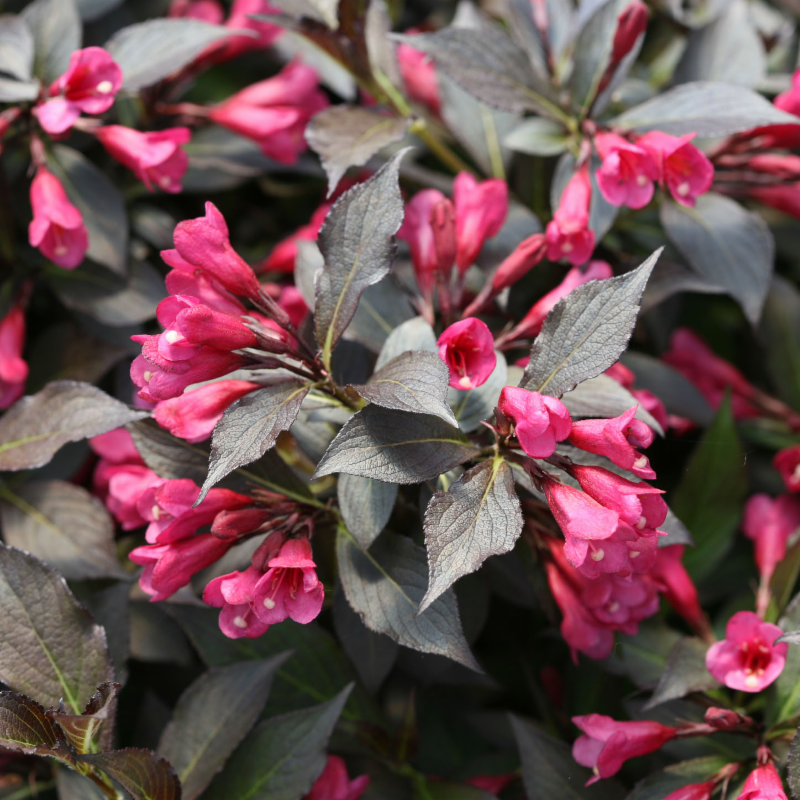 Landscape Stars:  
Weigela and Ninebark Shrubs 30% Off: We're featuring these two shrubs because everyone should know about them!  Weigela feature beautiful blooms and foliage, many variegated or maroon in color.  Great for pollinators!  And Ninebark also have great fall colors and interesting peeling bark for winter interst... check them out!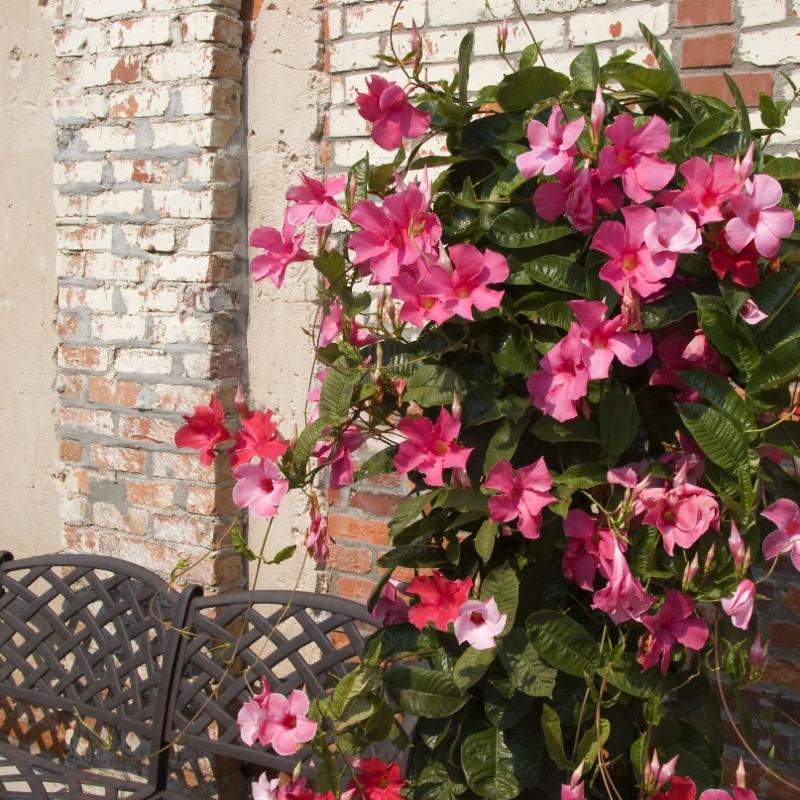 Taste of The Tropics:  On Sale Thursday-Monday
Tropical Hibiscus and Vining Mandevilla 25% Off:  Reg. $16.99 and up, perfect for containers and trellises on your deck or patio.
Summer Bulbs 30% Off: Choose from exotic Dahlias, romantic Calla Lilies, beautiful Begonias, dramatic Elephant Ears and more.
All sales are while supplies last; no further discounts or adjustments to prior sales.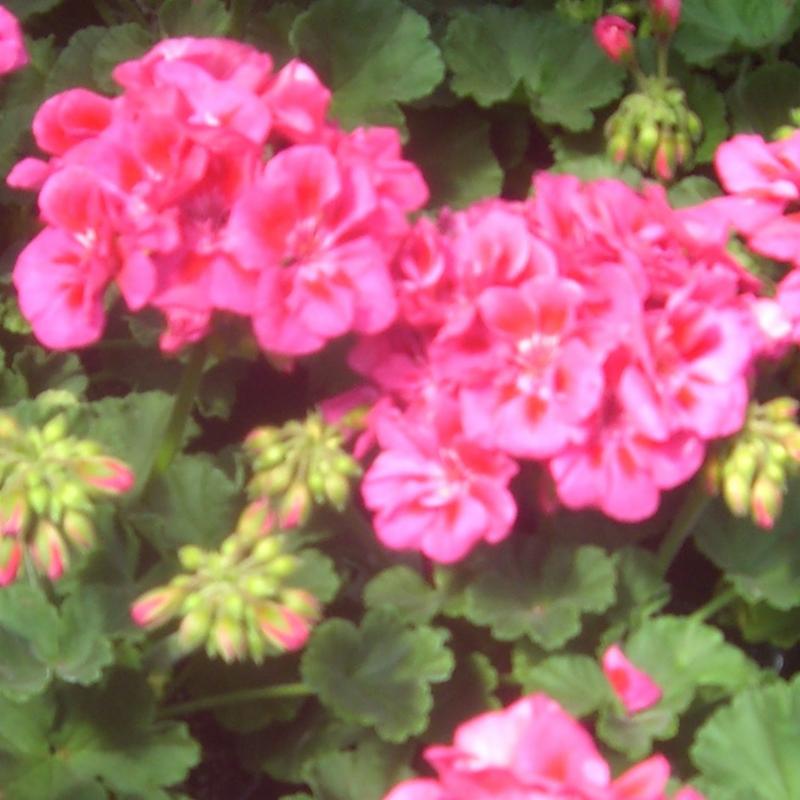 Annual Attractions: 
4 1/2" Geraniums just $3.99!:  Reg. $5.99, a great savings on this popular and easy sunny annual.
8" Spreading and Wave Petunias now $7.99:  Reg. $9.99, great for covering lots of ground with loads of blooms, and in containers and hanging baskets, too.
Annual and Vegetable Flats just $15.99: Reg. $19.99, a fantastic deal for a lot of plants  to fill your beds or your freezer.