Dayton's Houseplant Center
Explore our many seasonal departments; call or stop in for our full selection in season!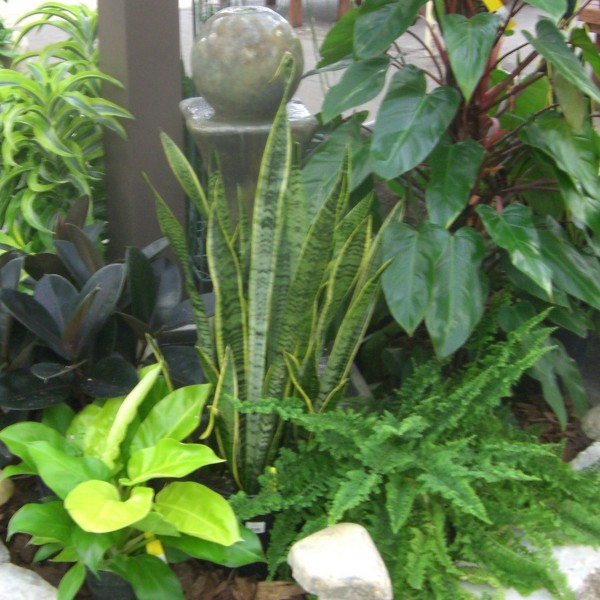 Houseplants
Green and blooming plants enhance our interior spaces, help clean and purify the air, and generally make people happier, healthier, and more productive.  We strive have a wide selection of the tried and true favorites, as well as a constantly changing assortment of unusual specimens for you to try.  Many of these plants can be used to enhance your outdoor spaces during the warmer months as well.
Come see our cacti, carniverous, succulents, ferns, terrarium plants, and many, many, other types to find some that are right for you.  We'll be happy to help you choose!
.
.
.
.
.
.