Explore our many seasonal departments; call or stop in for our full selection in season!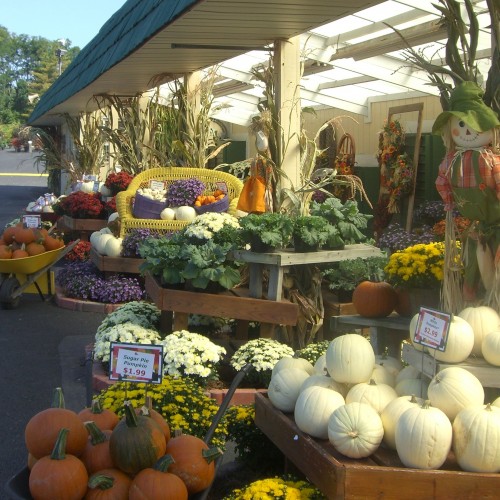 Fall
Harvest Decor fresh from the fields! Corn Shocks, Gourds, Pumpkins, Squash, Kale, Mums, and more.
Assorted Gourds
Assorted Gourds
Jack O Lantern
Jack O Lanterns
Classic for carving
Corn Shocks
Corn Shocks
Decorated Mum Baskets
Decorated Mum Baskets for your porch, table, or gifts.