Dayton's Christmas Fresh Greens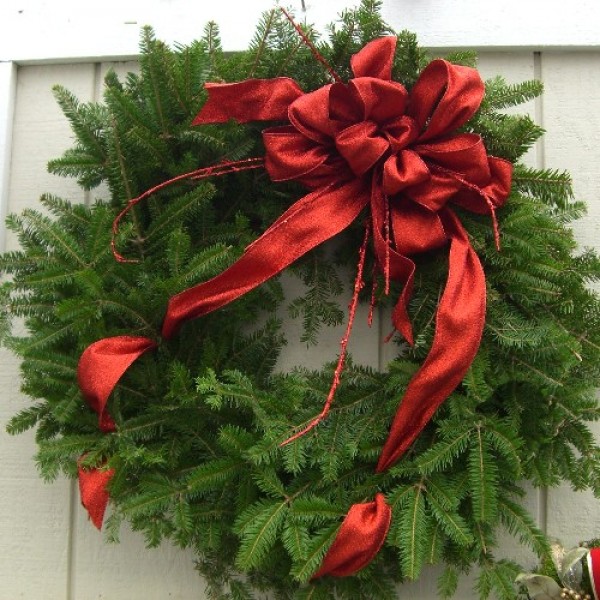 Fresh Pine Wreaths
Fresh, fragrant greenery to decorate your home inside and out. Our designers have lots of decorated wreaths for you to choose from, or they'll create one just for you!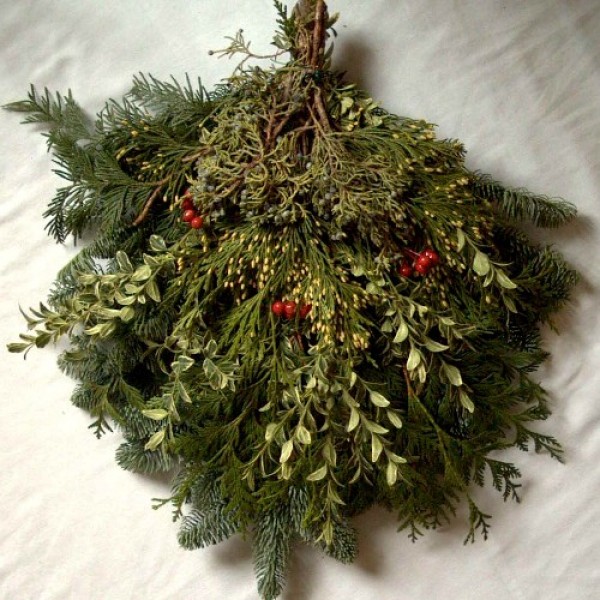 Fresh Pine Boughs and Bunches
Loose stems for your decorating, arrangements, and porch pots, as well as arranged bunches for decorating lamposts, porches, windows, and more.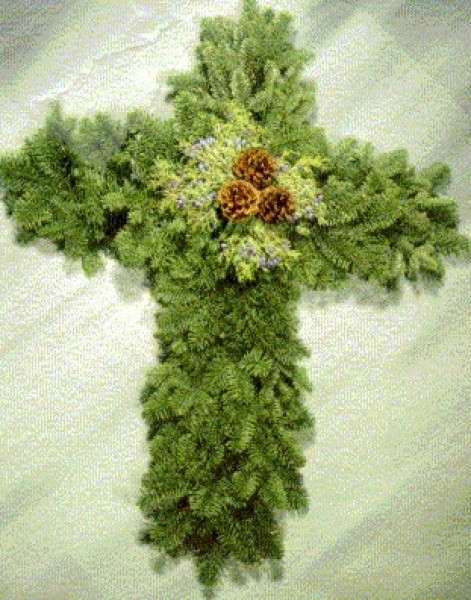 Roping and Specialty Pieces
Fresh pine roping for wrapping and draping fences, posts, porches, doorframes, mantles, and banisters, as well as grave blankets, crosses, and more.