Pictures With Santa!
Nov 11, 2018
-
Dec 9, 2018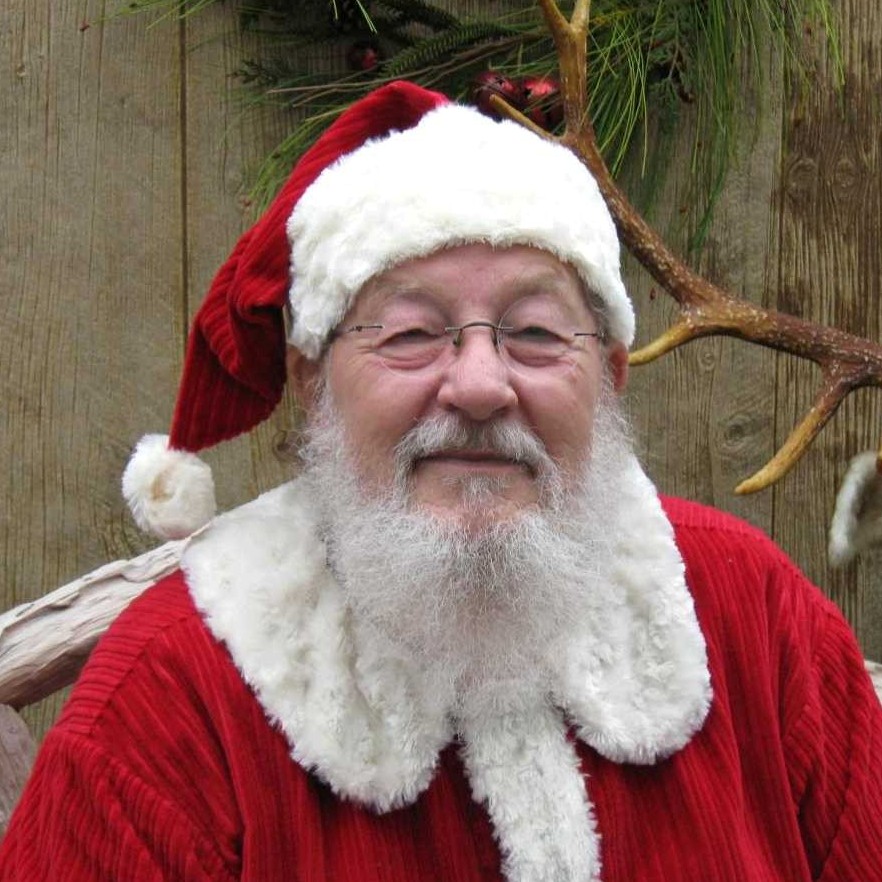 Take a special family photo at Knollwood this year…
Many families make it a tradition to take a picture in front of our thousands of poinsettias, and Santa will be here to join in the fun, too.  Stop in any time with your camera and take as many pictures as you'd like!
Santa will be here on these weekends, so mark your calendar:
Saturday and Sunday Nov. 10-11, Nov. 24-25, Dec. 1-2, and Dec. 8-9 from 12:00-3:00.
Porch Pot Workshops
Nov 17, 2018
-
Dec 1, 2018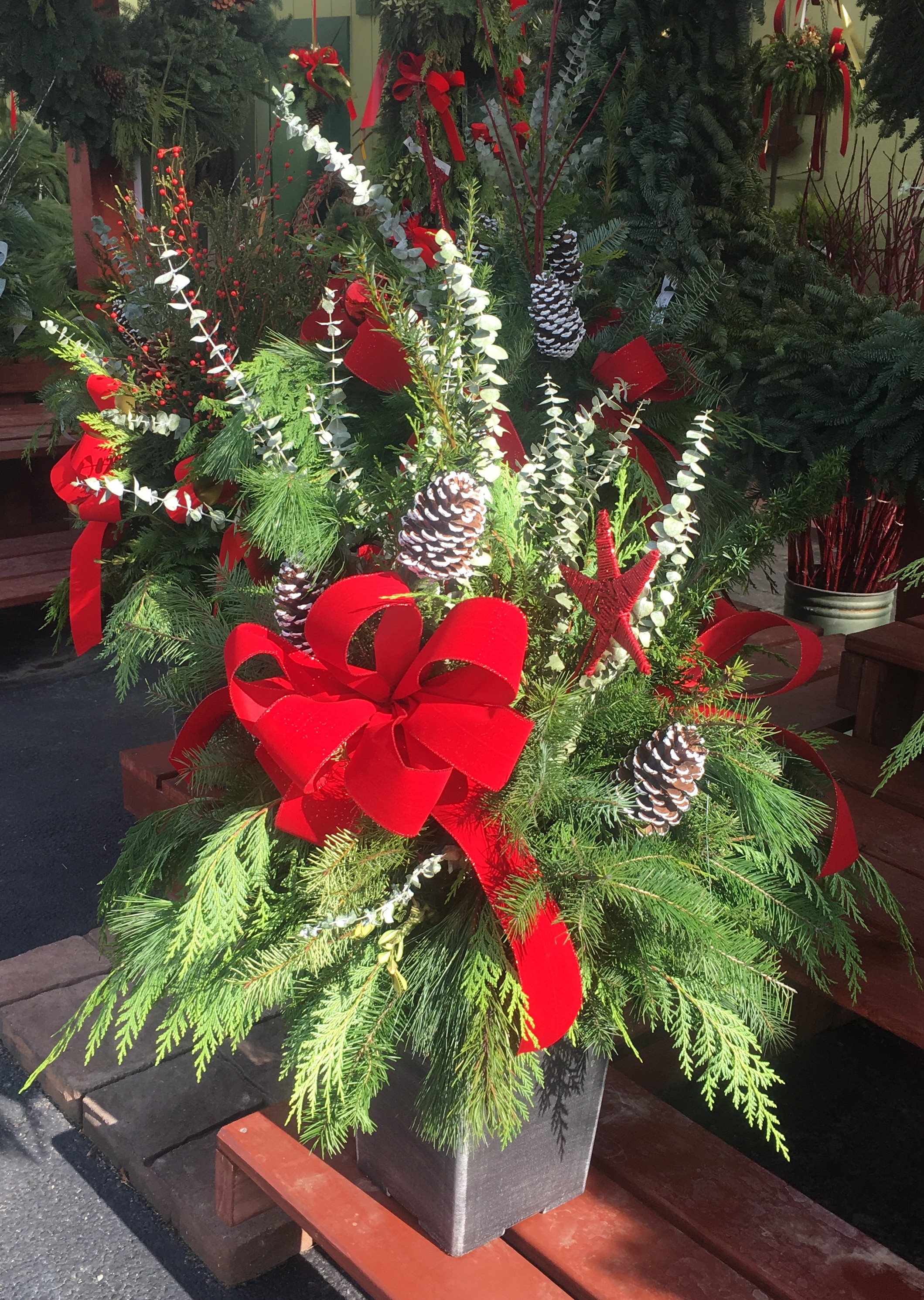 A big, fresh pine porch pot is a great, lasting winter decoration…
and it's a great way to spend time with friends, too!. Join our designers to create a porch pot of your own to take home: Registration by phone is required, as class size is limited. Fee: $39.99 to create a 12" pot, bring pruners and gloves if desired. (No discounts apply to class fees)
Saturday November 17, 10:00
Saturday November 24, 10:00
Saturday December 1, 10:00
Holiday Decorating Weekend
Nov 23, 2018
-
Nov 25, 2018
20% Off Storewide, Friday-Sunday Nov. 23-25!
It's time to decorate and drape your home in Christmas finery: lifelike trees and wreaths, fresh pine wreaths and boughs, Christmas decor, blooming holiday plants, gifts for gardeners and Christmas lovers alike. Enjoy spiced cider and cookies while you shop!
Deck The Halls: Fresh Pine Sale
Dec 1, 2018
-
Dec 2, 2018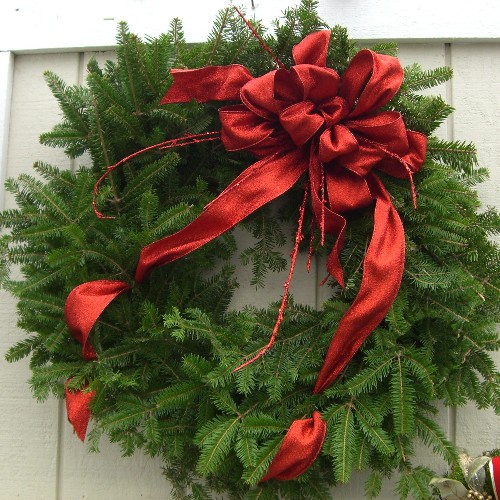 20% Off Fresh Pine Decor
Fresh pine wreaths, roping, branches, porchpots, and trees... fragrant and beautiful for creating that holiday feel from doorstep to mantle. Two days only, no further discounts.
Poinsettia Sale
Dec 6, 2018
-
Dec 9, 2018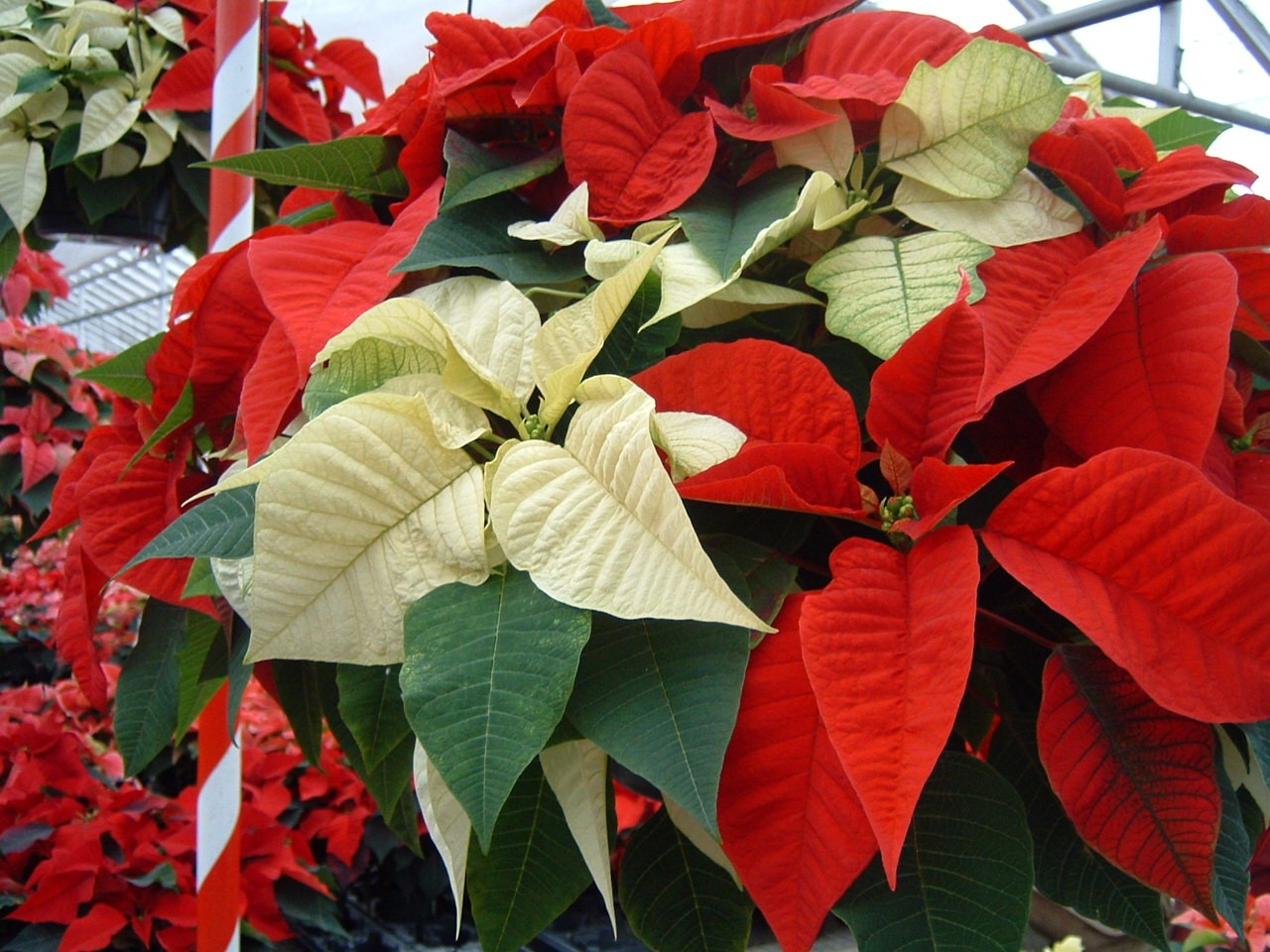 20% Off All Poinsettias
The classic holiday flower in an outstanding assortment of colors from shades of red, burgundy, pink, white, marbled, and more. A timeless gift for friends, clients and co-workers...
Carry out only, no further discounts. Does not apply to advance orders.